Services
Cloud Integration
Cloud Integration:

An end-to-end cloud migration and service partnership.
Cloud integration is a system of tools and technologies that connects various applications, systems, repositories, and IT environments for the real-time exchange of data and processes.
Cloud integration can also be referred to as cloud data integration, cloud system integration, cloud-based integration, as well as iPaaS.
Deployments that are either fully in the cloud or hybrid are both considered cloud integration—the ultimate goal is to function as a cohesive IT infrastructure that streamlines data flow. Once combined, the data and integrated cloud services can then be accessed by multiple devices over a network or via the internet.
Our 
Cloud Integration 

services 
Cloud integration solutions were created to break down data silos, improve connectivity and visibility, and ultimately optimize business processes. Data integration tools are a response to the need to share data among cloud-based applications and to unify information components.
Cloud integration has grown in popularity as the use of Software as a Service (SaaS) solutions continues to increase. Studies have indicated that more than 90 percent of enterprises employ a multi-cloud strategy, and SaaS usage will soon outpace traditional product delivery.
Additionally, more businesses are operating with a hybrid mix of SaaS and on-premises applications, creating a greater need for progressive cloud data integration methods.
Cloud integration is the act of combining different cloud-based systems into an integral whole. The term may also refer to joining cloud-based systems with on-premises systems. The ultimate goal of cloud integration is to connect the disparate elements of various cloud and local resources into a single, ubiquitous environment that allows administrators to seamlessly access and manage applications, data, services and systems.
The rise of public cloud computing has enabled enterprises to use a wide assortment of highly scalable resources and services on demand rather than constructing and maintaining them in-house. However, in some organizations, the arrival of these diverse resources and services has created IT silos as administrators struggle to manage and maintain each different cloud resource or data set. Without cloud integration, IT administrators need to perform each integration task separately and manually — a process that is time-consuming and increases the opportunity for error.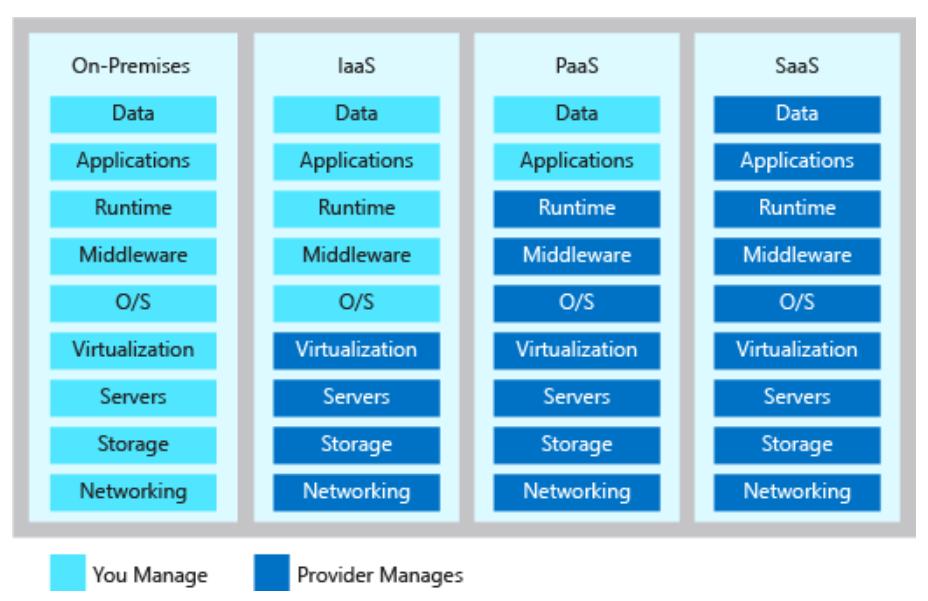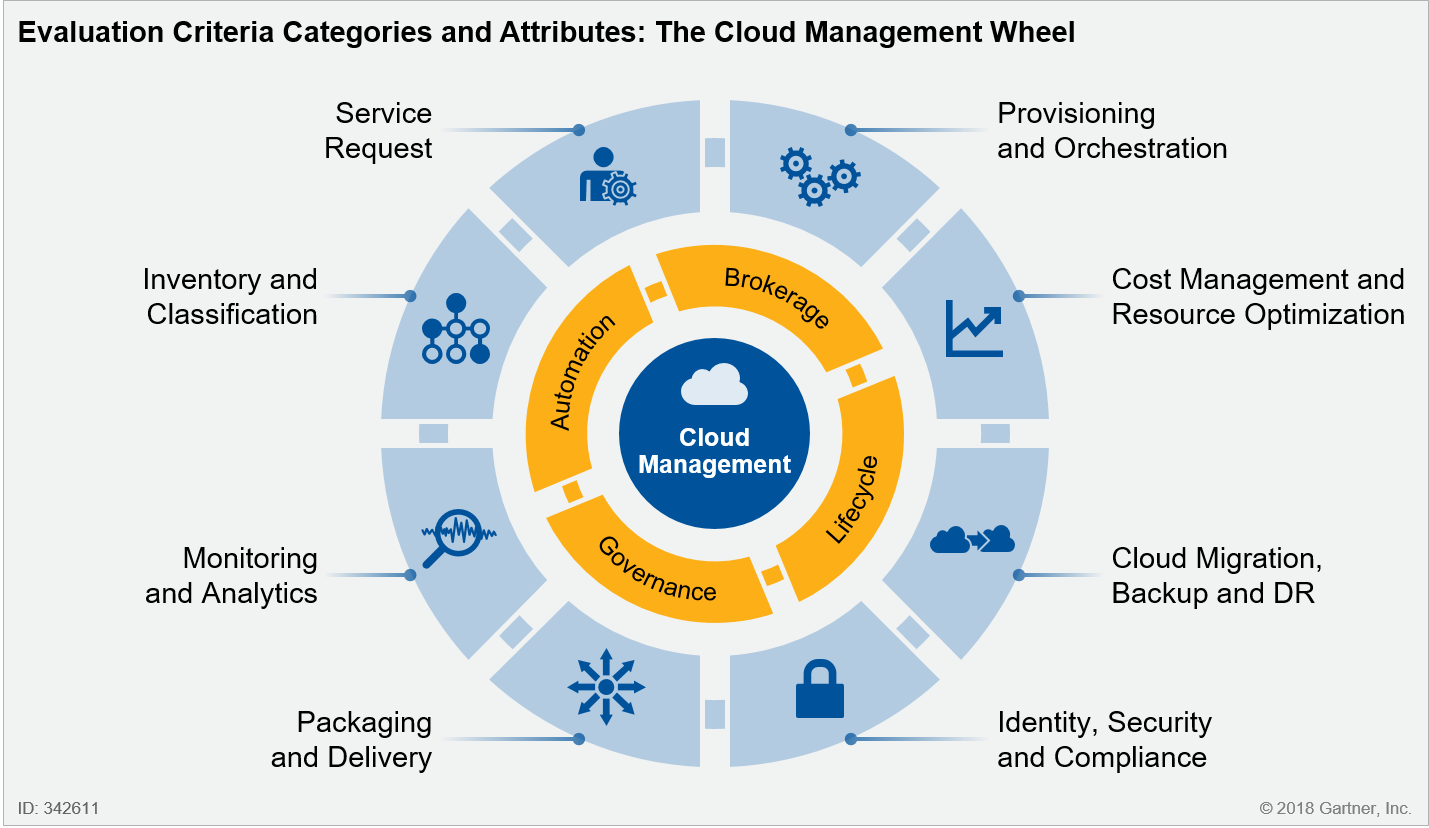 Get In Touch
Enough about us,
Let's talk about you and your Project !
Drop us a line about your project via the contact form below, and we will contact you within a couple of business days. All submitted information will be kept confidential.