Services
Mobile & Web App Development
Mobile

and

Web

App Development
With over 10 years of high-level experience developing custom mobile apps for enterprise-level clients and Government agencies, we know what it takes to innovate with efficiency and create user-friendly and secure products in full alignment with your corporate goals and vision.
As a full-service custom app development company, you get more than code from our team – you get a true technology partner. Our strategy and architecture experts work with you in the early stages of your project to help define and coordinate every piece of the puzzle.
Mobile App Development
Platforms
The two most important mobile app platforms are iOS from Apple Inc. and Android from Google. iOS is Apple's proprietary mobile operating system built specifically for iPhones. Android, however, runs on mobile devices manufactured by various OEMs, including Google.
GoliTech's  team has unparalleled knowledge and experience not only with native iOS and Android but also with HTML5-based frameworks (like ReactJS, AngularJS, Ember.js, Backbone.js, SproutCore, and Sencha), CSS3, JavaScript, jQuery Mobile, jQTouch, PhoneGap, Responsive Web and Mobile First design approaches as well as Xamarin, Power Apps and other low-code mobile platforms. Additionally, our team can make your mobile web app accessible by most mobile platforms and devices through employing multi platform mobile development techniques.
When it comes to mobile web applications, no other firm out there can create the highly impactful and digitally transformative experiences that GoliTech does when it comes to enterprise needs, timelines and budget.
GoliTech's  approach to app development includes project management, business analysis, custom design and development, QA testing and implementation, support and more. 

Mobile and Web App
features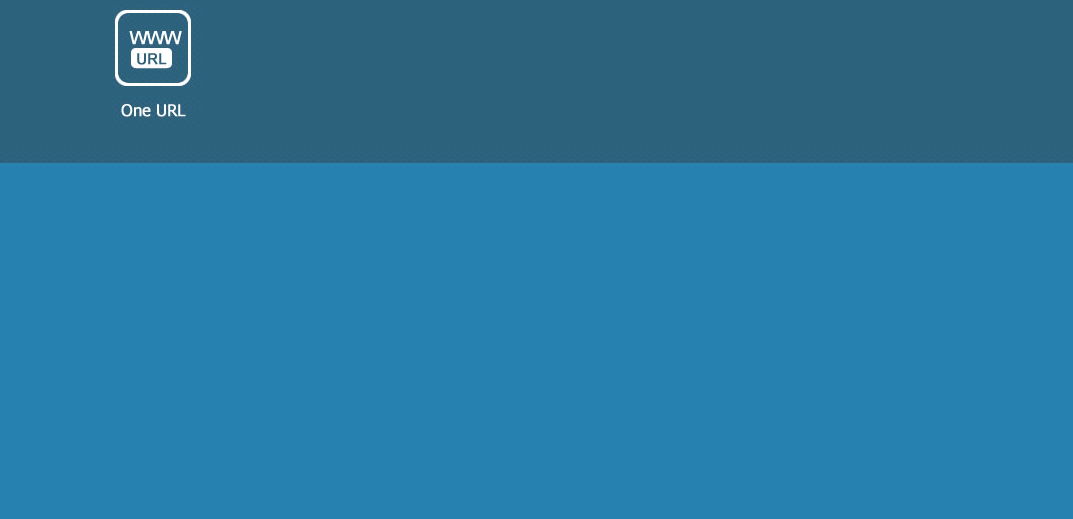 We have been increasing the
productivity

and

efficiency!
Using the latest technology stacks, we develop scalable Mobile apps so you can take your MVP to market and then add more features later. With us, you can expect professionalism, consistent communication, and a commitment to meet deadlines
Combined YEARS OF Experience
Get In Touch
Enough about us,
Let's talk about you and your Project !
Drop us a line about your project via the contact form below, and we will contact you within a couple of business days. All submitted information will be kept confidential.